Beverages
---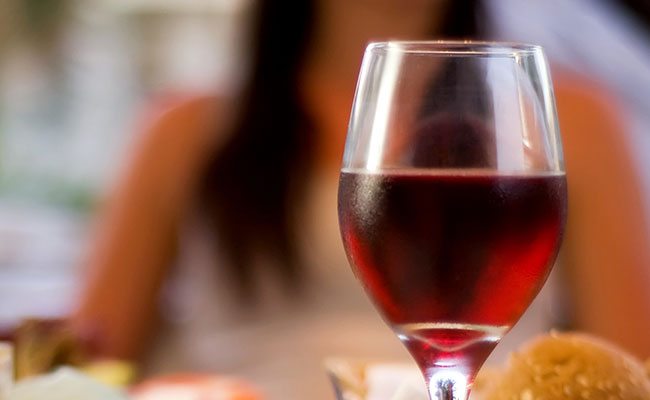 Enjoy our full bar with your favorite cocktails, draft beef, or our many bottles of import and domestic beers.
Ask your server about seasonal specials!
Pepsi on the fountain & Real Draft Root Beer.
We also have assorted 2 liter and can pop available, along with bottled wine and beer for take out!