Pasta by the Plate
---
Enjoy a plate of our pasta served with salad and bread basket!
Half orders available for $1.00 less than listed prices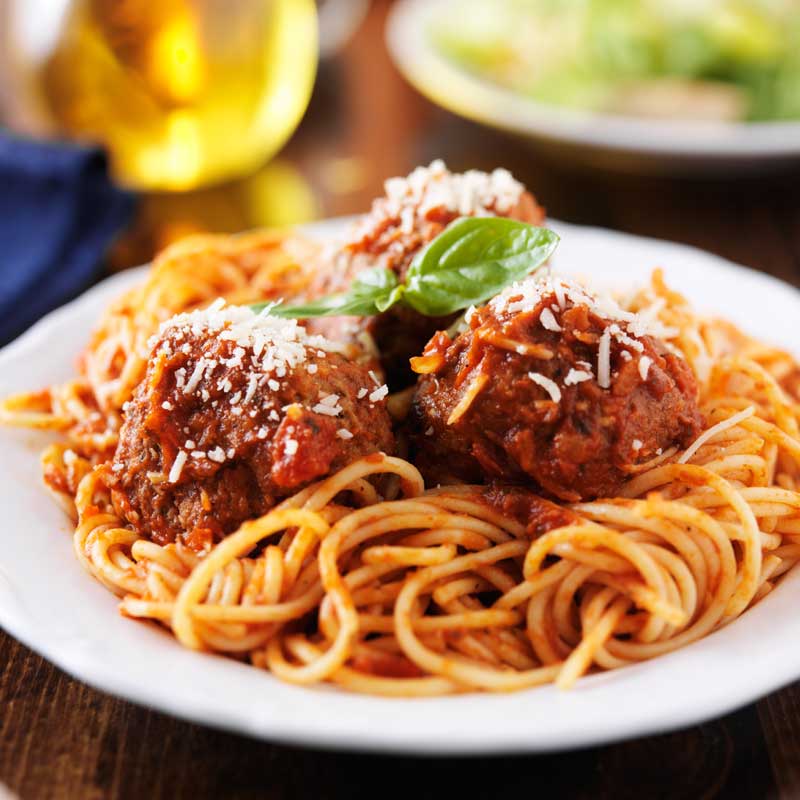 Rigatoni, Spaghetti, Fettuccine, or Angel Hair
Meat Ravioli or Cheese Ravioli
*May Be Cooked To Order. However, Consuming Raw Or Under cooked Meats, Poultry, Seafood, Shellfish Or Eggs May Increase Your Risk Of Food Borne Illness.